Awaken Your Inner Power: A 10-Day Journey to Ignite Your Soul
This program is designed to help you realize your full potential. It promises to push you out of your comfort zone and help you see yourself in a new light. If you are ready for a challenge and want to awaken new possibilities, this program is perfect for you.
The truth is you deserve more than what your life has given so far.
You have a hard time seeing this because of the negative aspects from your past, but it's important to remember that there are also opportunities for change and growth in those same circumstances now as well!
Feeling stuck and not knowing how to change your situation.
Feeling like you're not good enough or not living up to societal standards.
Feeling like you're not in control of your life.
– gain a better understanding of who you are and what you want in life
– develop a greater sense of self-confidence and self-esteem
– become more empowered to go after your goals and dreams
– learn how to manage your emotions more effective
– develop stronger relationships with the people who matter most to you
– feel more at peace and content with yourself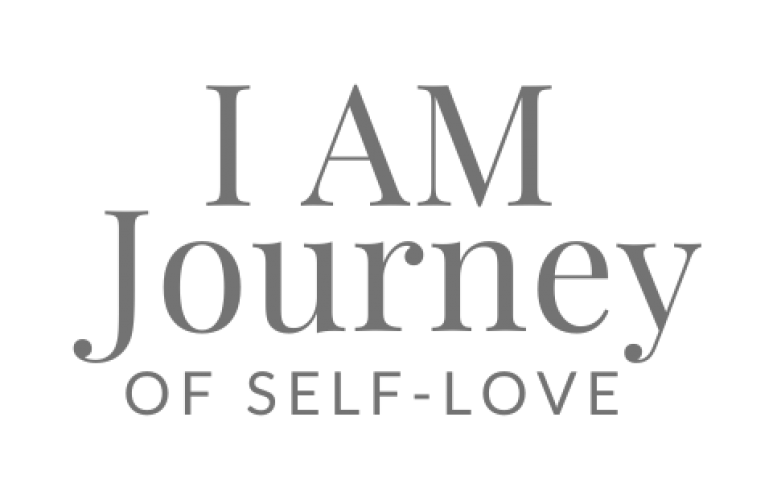 This is a 10-day journey that can help you see yourself in a new light and discover your hidden potential. It's time for you to awaken the power within and become the best possible version of yourself.
You'll be able to break through barriers holding you back for years. You'll also learn how to manifest what you want in life and find true happiness. 
Are you ready to begin this transformational journey?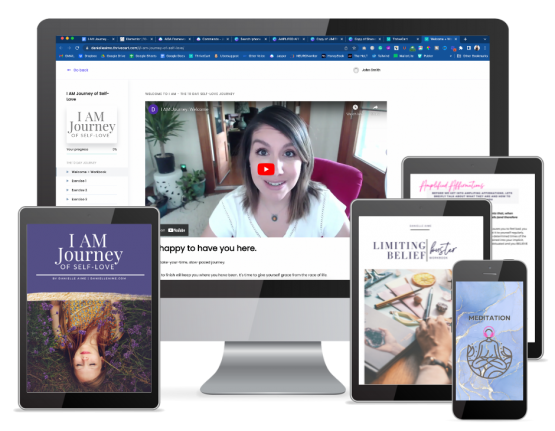 Overcome the barriers that have held you back for years.
This is not for you if...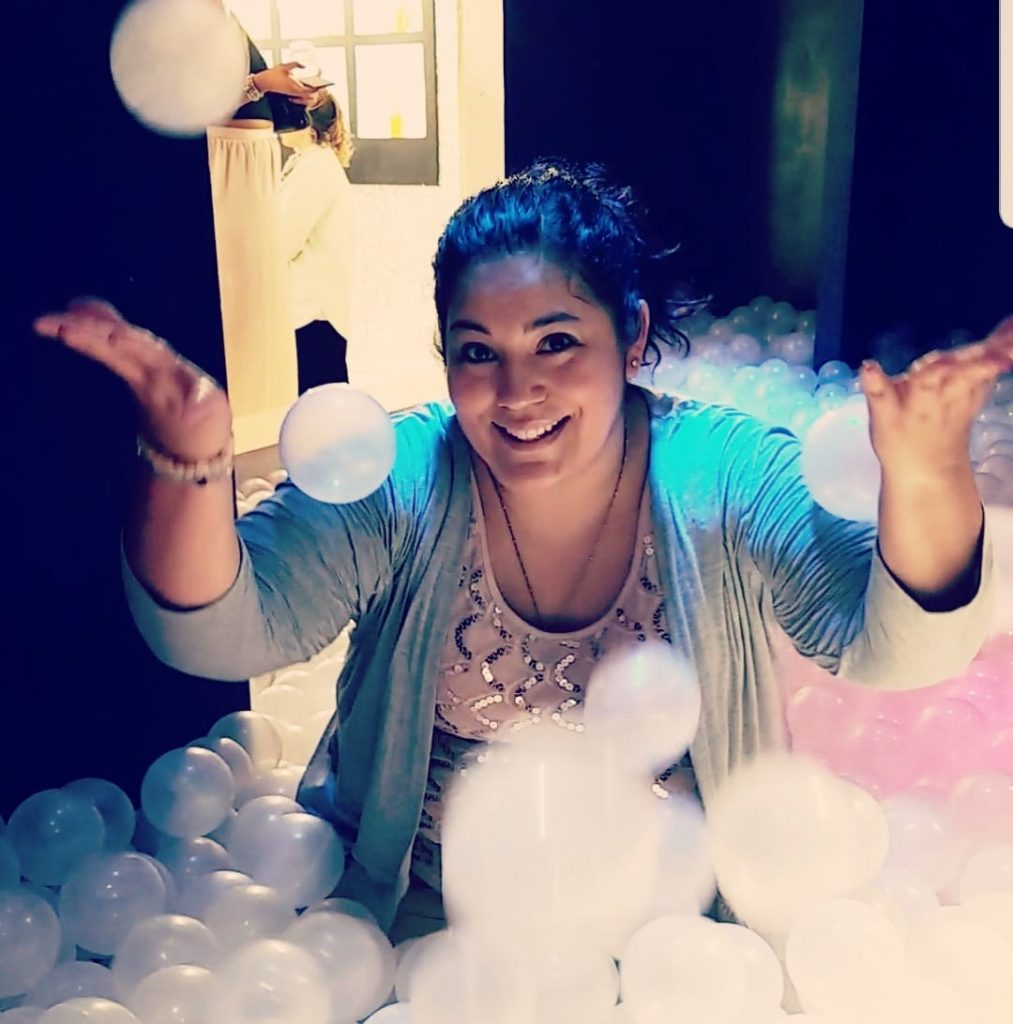 "Trying to find the words for her programs is difficult because they are so amazing. I can say that she helps you reconnect with yourself in amazing ways; it is life-changing. I feel like a butterfly emerging from the cocoon, as I'm still in one of her programs. She will assist you beautifully and authentically if you're ready for change."
– Kathy Aguayo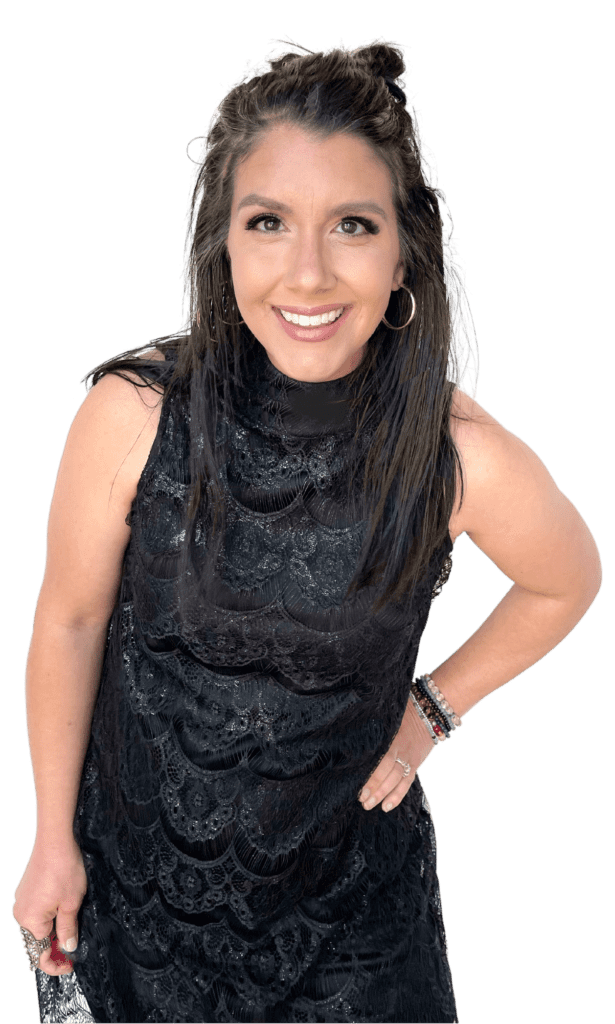 Intuitive Mentor, Channel, and Mindset Maverick.
I believe that the most important thing we can do in life is to serve others by teaching what brings true wealth.
This includes practical mindset work and debunking the self-development happy-go-lucky ways that keep people stuck.
I hold these values close to my heart, as they are what create true wealth in our lives.
True wealth goes far beyond just making money – being healthy, loved, and happy; its all of it. 
When we connect with others authentically, show compassion, and serve others from a place of love, we create a life of abundance and happiness.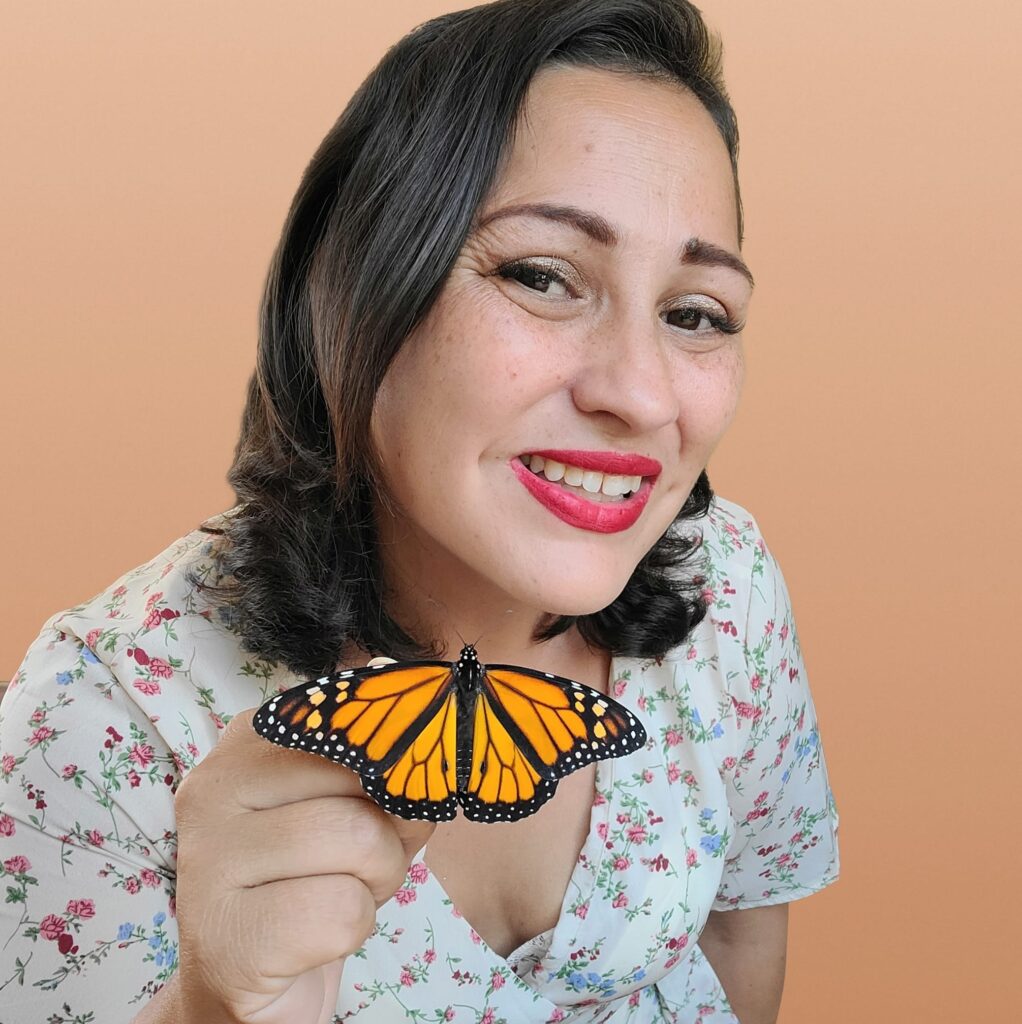 "Taking the course was the perfect push I needed to start working on myself and digging deep into the unknown. It's been a few weeks since I finished it, and I'm now seeing how much of a positive impact it made on my journey."
-Marcy Mariposa
If you're ready to get started on your journey to reaching your full potential, sign up today!
Discover your hidden potential with this 10-day journey. Get in touch with your inner power and become the best version of yourself.
Through this program, you'll be able to overcome the barriers that have hindered your progress for years. 
Ready to take the next step in your transformation?
© 2015-2022 Danielle Aime International, LLC