EXCLUSIVE INTUITIVE MENTORING
I have a unique ability to tap into your soul. 
As a result, I can help you uncover and heal to find the core of yourself again, connecting to your purpose and finding inner fulfillment. 
The work that I do is not for everyone.
You must be ready and willing to face the parts of yourself that you have been hiding from for years.
But if you are prepared, I can help you see the truth about who you are and take you to your next version of life encompassed in purpose & fulfillment.

Tap into your highest potential for a bespoke experience like no other.
INTUITIVE MENTORING IS PERFECT FOR YOU IF…​
Want a life that allows you to have more freedom through a higher state of consciousness, tapping deeper into your spiritual journey of self-discovery.
Feel like you are ready to move past the never-ending grind of success, constantly striving for superficiality, and want to ascend beyond the limits of consciousness.
Want to grow from core wounds (people pleasing, past decisions, trauma influence) but don't want to drag it out through years of therapy and want to move on.
Are down-to-earth, open-minded, committed to your internal personal work for your life, and 100% ready to take self-accountability for every single aspect of your life and the reality check that may come with it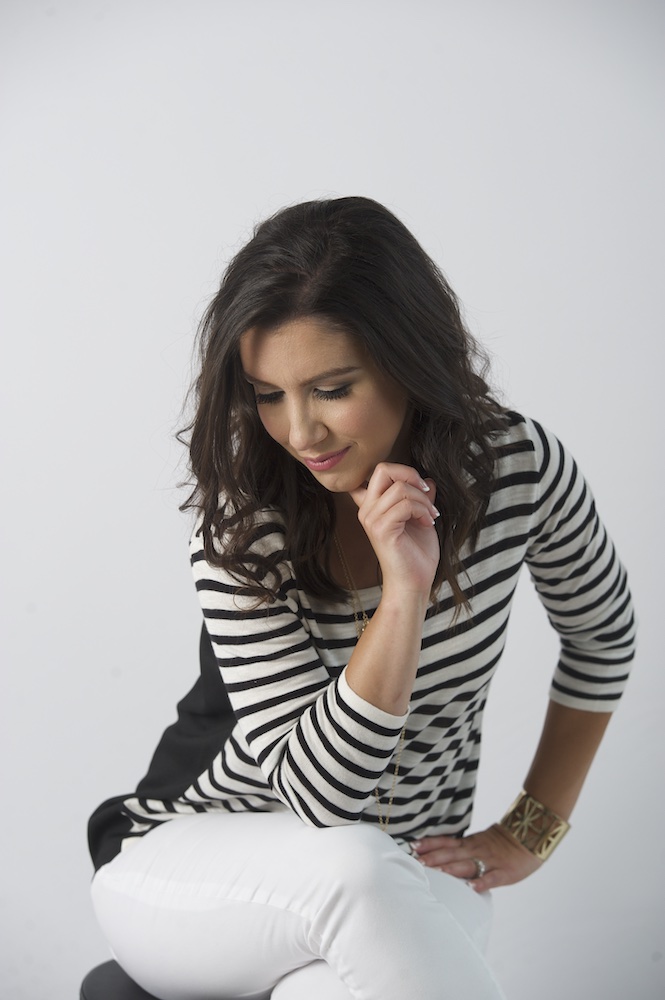 I'm not here to heal you or tell you anything you don't already know, or can't do. 
I will unveil you, in turn releasing you into the state of BEING.
I'm just a mirror and microphone that connects to your subconscious and soul SELF. 
It's time to allow yourself the journey of ultimate fulfillment.
To live a legendary life of ineffable wealth (having it all inside & outside) requires reaching the highest levels of consciousness.
Now you're here because you're ready to transcend normalcy and become extraordinary. 
Let's go.