I work exclusively with elite entrepreneurs and iconic professionals
I want to share with you that I have experienced many sides of wealth, from being poor to becoming a multi-millionaire to losing over 30M
and slowly getting it back.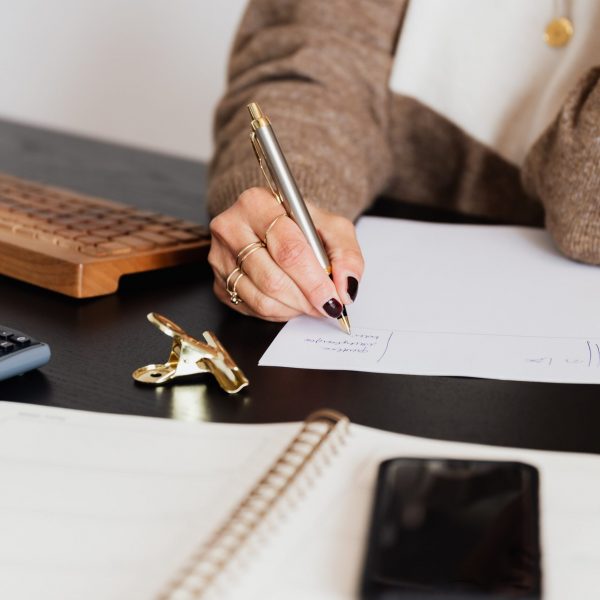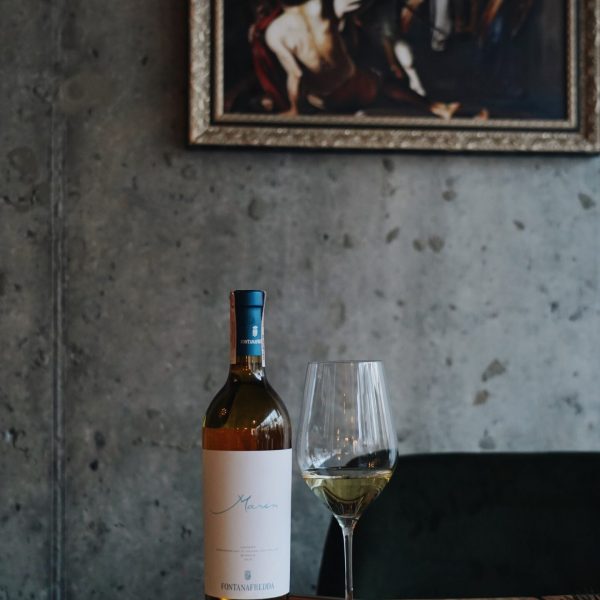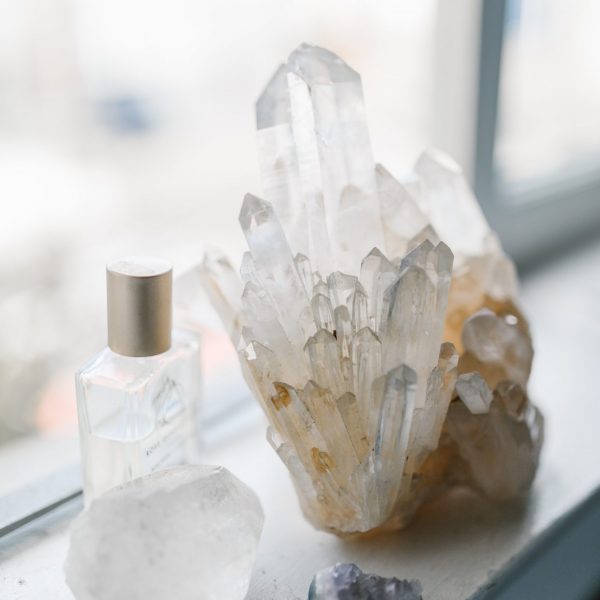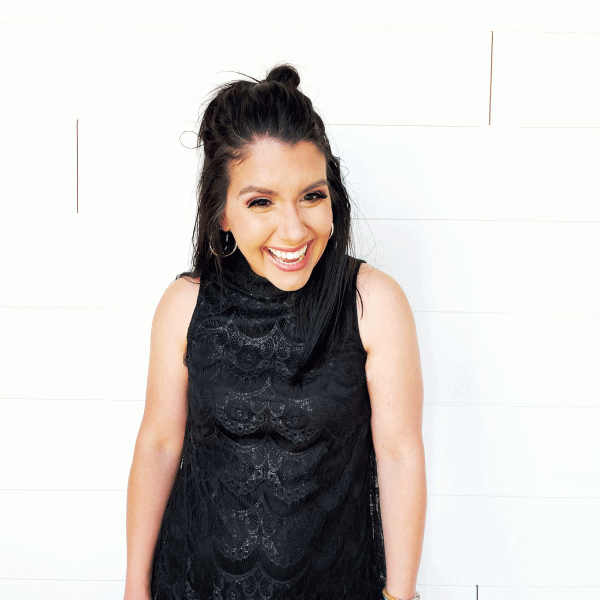 I worked my life away for the next thing, not valuing where I was, especially my family. I told myself I did, but I wasn't living for the experience; I was living for the ego. I needed to stroke it to feel validated or worthy. I was always working on the next thing, not because I was ambitious (although I am) but because I was constantly feeding the unworthy bucket I still held inside of me.