I work exclusively with elite entrepreneurs and iconic professionals
I want to share with you that I have experienced many sides of wealth, from being poor to becoming a multi-millionaire to losing over 30M
and slowly getting it back.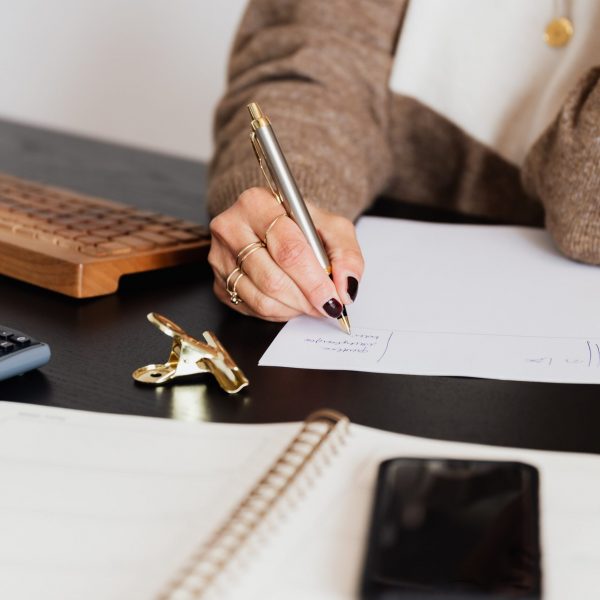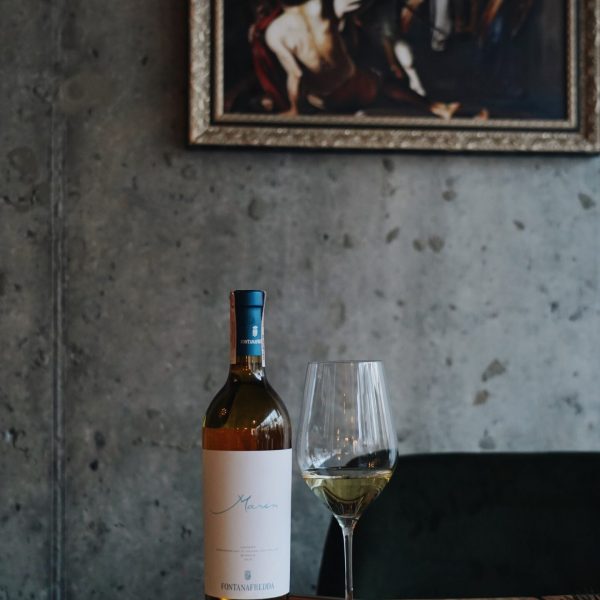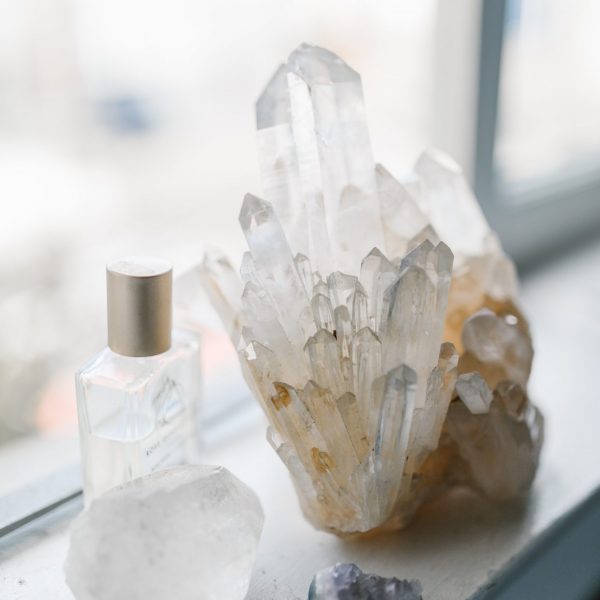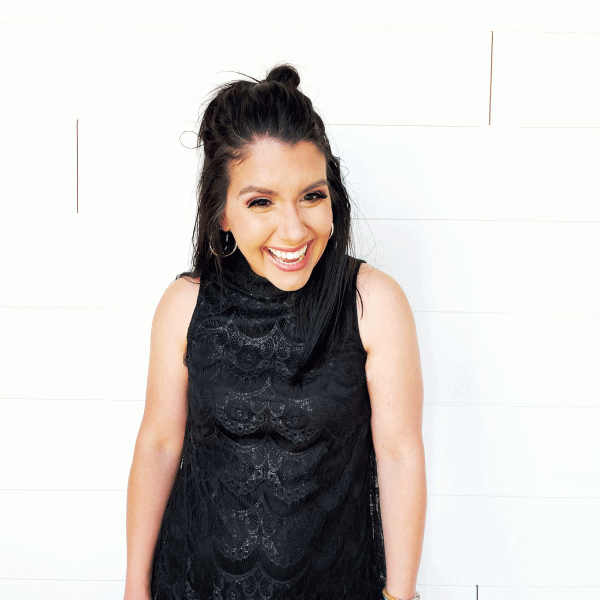 I worked my life away for the next thing, not valuing where I was, especially my family. I told myself I did, but I wasn't living for the experience; I was living for the ego. I needed to stroke it to feel validated or worthy. I was always working on the next thing, not because I was ambitious (although I am) but because I was constantly feeding the unworthy bucket I still held inside of me.
If you're looking to break free from the chains of submission and experience true fulfillment, it's time to reset your paradigm and become immersed in the energetic flow of the universe.
The universe is constantly providing us with what we need – all we need to do is get out of our way and allow it to flow through us. When we open ourselves up to receive, the universe provides us with everything we need to create an abundant and meaningful life.
I can help you reset your paradigm and become fully immersed in the energetic flow of the universe. My name is Danielle Aime, and I am an intuitive channel, which means I'm the secret sauce to achieving your greatest desires while rising to a new level of consciousness and reaching the ultimate success in life. My approach is bespoke and custom to each client, so you can be sure you're getting the highest quality service possible.
Apply today to schedule a consultation if you're ready to break free from the chains of submission and experience true fulfillment. I look forward to helping you unleash your inner power and reach your fullest potential!
I believe that these values are what create true wealth in our lives. When we connect with others authentically, show compassion, and serve others from a place of love, we create a life of abundance and happiness.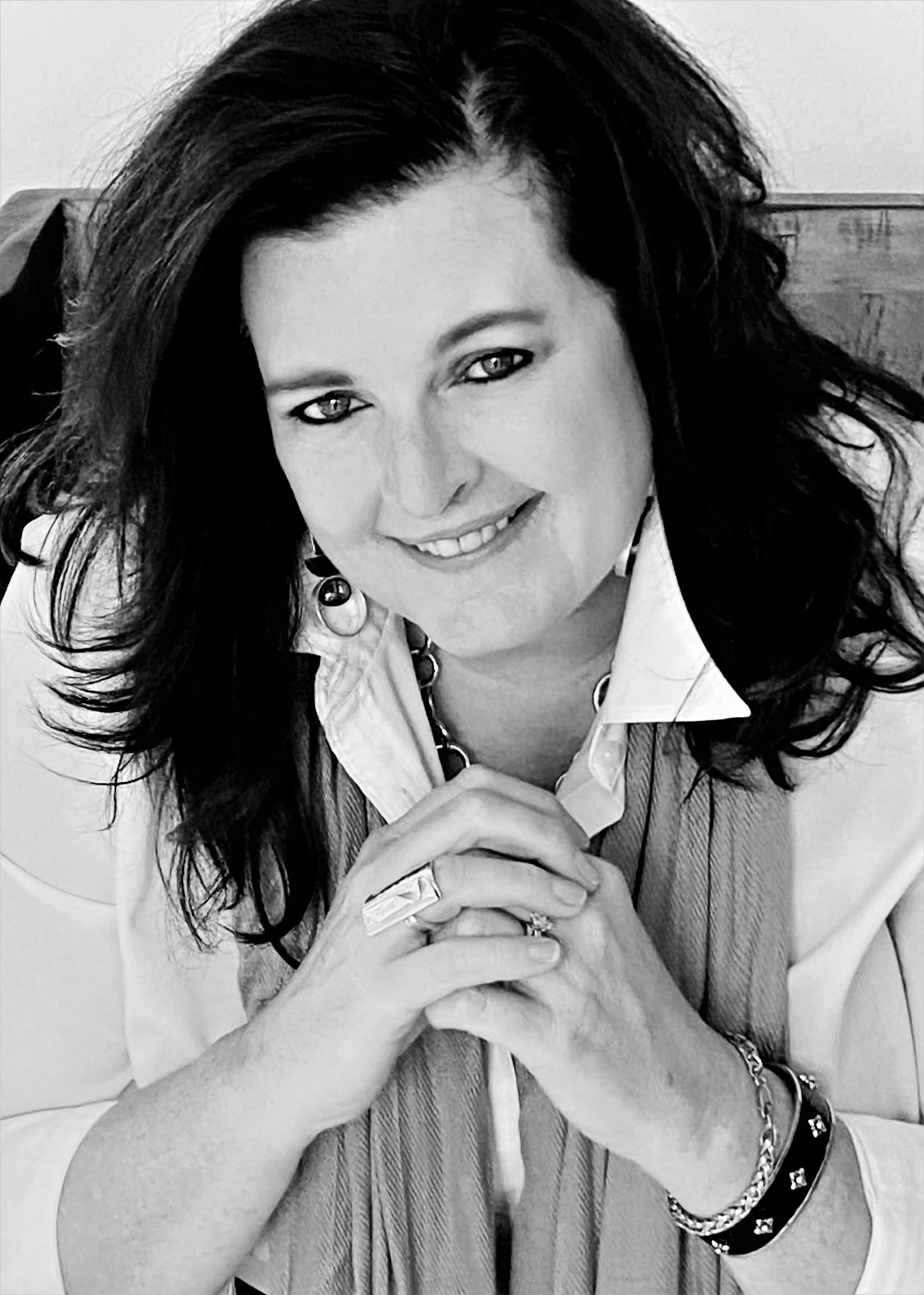 "I spent over $75k trying to find the missing piece, Danielle found it"
The gifts Danielle has are truly unique & needed. Coming from a past of trauma, I spent over $75k trying to find the missing piece. Danielle gets into your core through the walls built and used to protect my heart, my voice, and my life. She came in and blazed down the walls to build you back up in the most comfortable way.
If you want to know more about me
Wife of a USMC war vet. Mom of Two Little Ones. Investor. Entrepreneur. Philanthropist.
In 2021 I formed as a non-profit business, which is a public charity so that we can make money from selling goods and services without relying solely on donations or sponsors (such as my private mentoring, intensives, and courses fund the non-profit).
My goal is to open a healing retreat center in Puerto Rico for alternative therapies.
More importantly, purchase large amounts of land for agriculture and land preservation.
Creating the opportunity for local farmers who can't buy more land due to finances and also increasing food production there. Amongst other natural mind, soul, wealth-building opportunities that are for the wellbeing of the people and mother earth. 
In addition, within the next 3-5 years, I hope to create an online community that teaches classes on mind, soul, body, and wellness in non-traditional forms. A large portion of the proceeds from this venture will be gifted to war veterans and their families.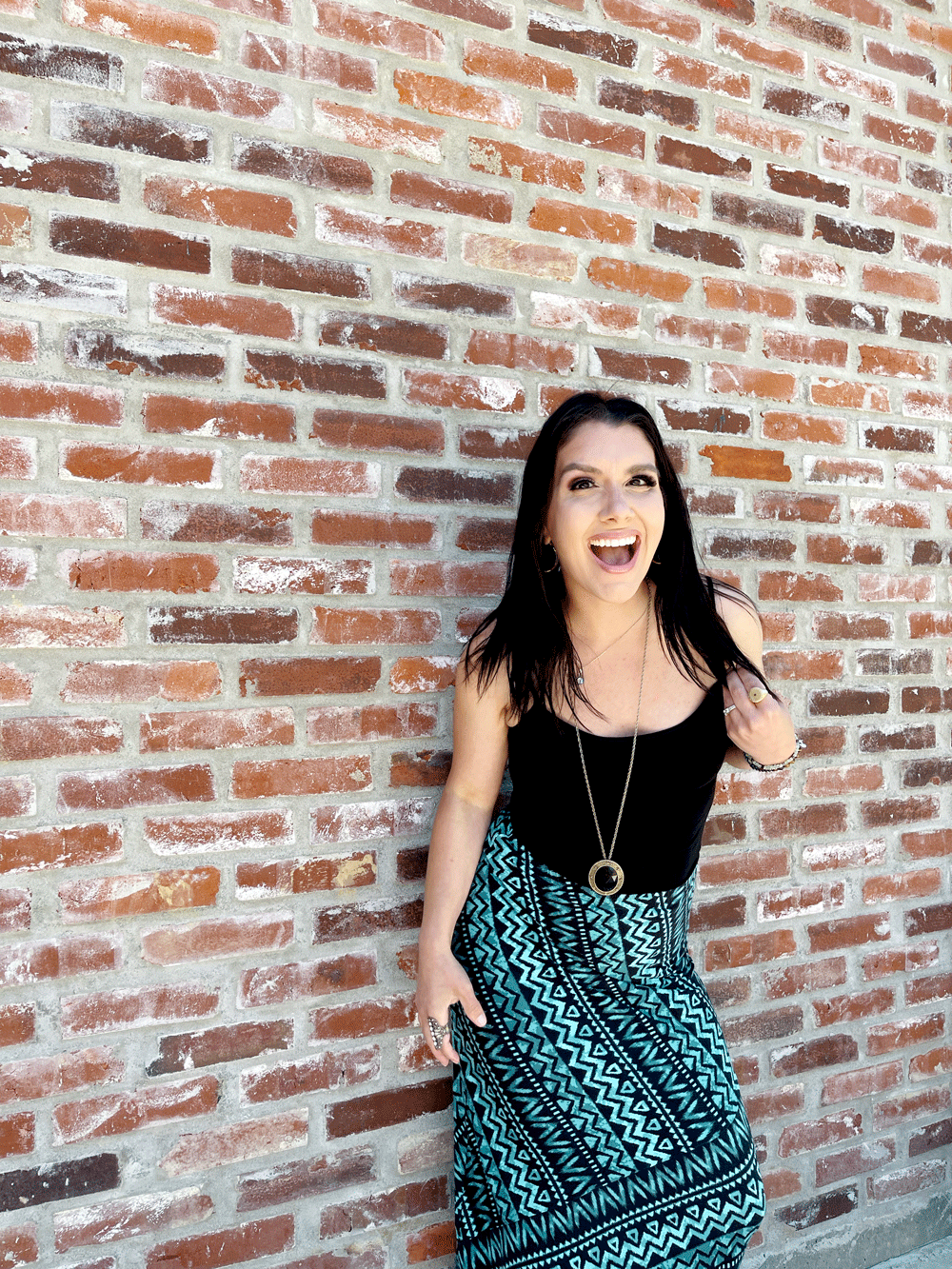 Ready to achieve even greater levels of success than you ever thought possible?
When it comes to achieving success in life, many people believe that it requires a lot of hard work, dedication, and sacrifice. While this may be true to some extent, it's not the only path to reaching your goals. In fact, there are many other ways to get there that are just as effective – if not more so.
If you're looking for something truly unique and transformative, I invite you to experience working with me. I develop unconventional practices for high-performing professionals and entrepreneurs, guiding them along a spiritual journey of self-discovery. Through this process, they find their true fulfillment and live a life of freedom.
This session is for those who are looking to take their life to a new level. This intense and fast-paced session will help you understand the unconscious mind and what has been limiting your progress.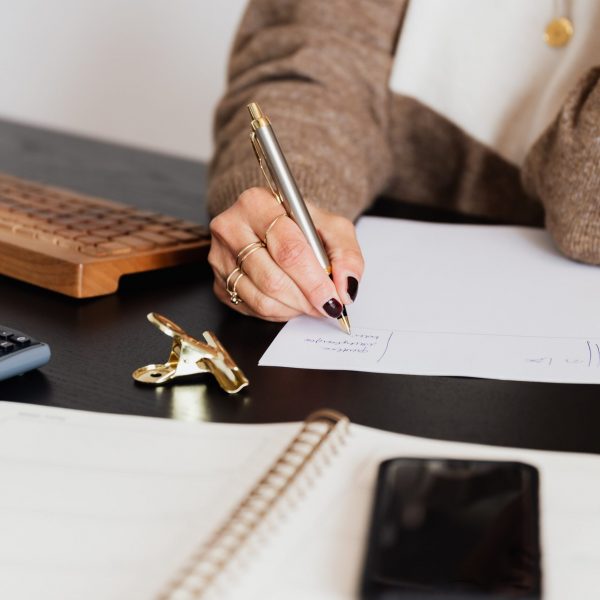 Mentoring to identify any subconscious patterns that limit your ability to reach inner fulfillment. With intuitive guidance and support, you can achieve the freedom you desire.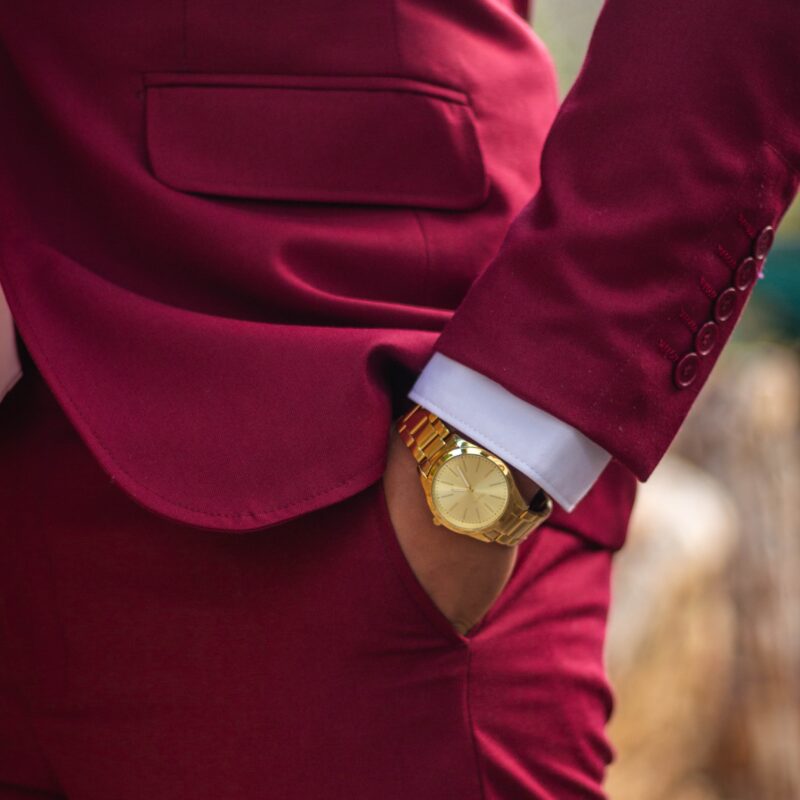 I provide an exclusive experience that is unique and individualized to private clients. My intuition and spiritual gifts make me the perfect person to provide life-changing services.