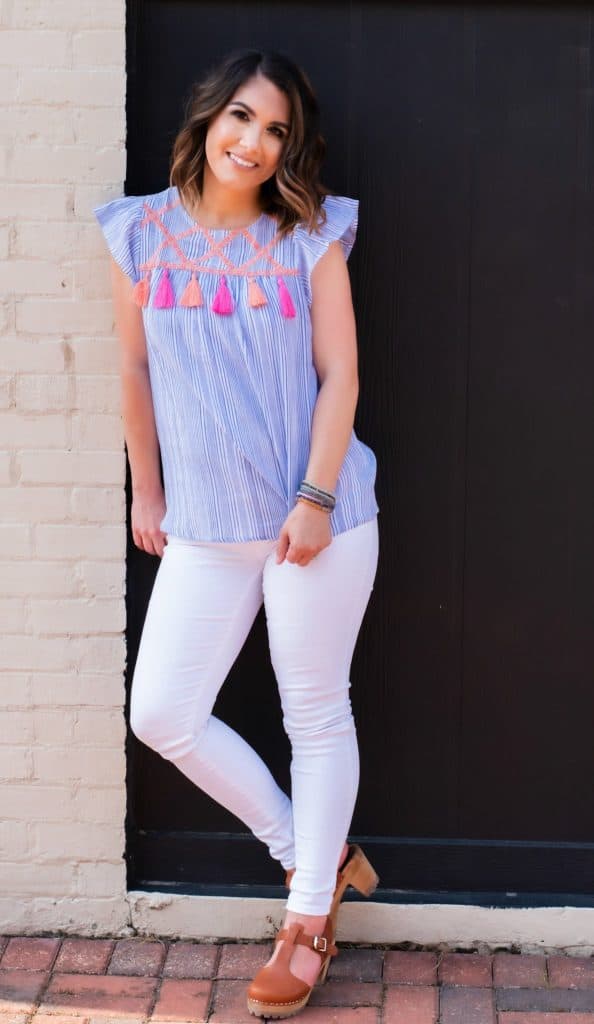 Intuitive business coach, spiritual teacher, healer, and doer of crazy things.
I am a self-professed Spiritual Maverick, and I work with clients who have that burning desire to step outside the comfort zone of what society deems as normal.
After many (MANY) years of trying to run my own life and business in the way everyone else was, I began to realize that trying to be "normal" was killing me.
I knew in my heart I wasn't like most people around me, which was sometimes lousy thing, because I didn't know how to follow anyone else's guidance.
After many stumbles, some serious ego-freak-outs, and continuing to take the bold steps to raise my consciousness by aligning my body, mind and soul, I created MY ideal life where my business, my finances, my personal life, and my overall mental wellbeing all began to flow and my happiness grew exponentially.
I now live a life full of passion & purpose inside & out from embodying my soul work!