GUIDED MEDITATIONS, INTUITIVE READINGS + MORE
-The PODCAST & LIVE Show-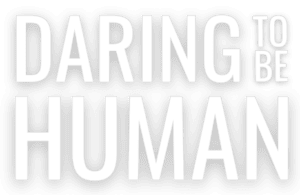 SUBSCRIBE to never miss a show!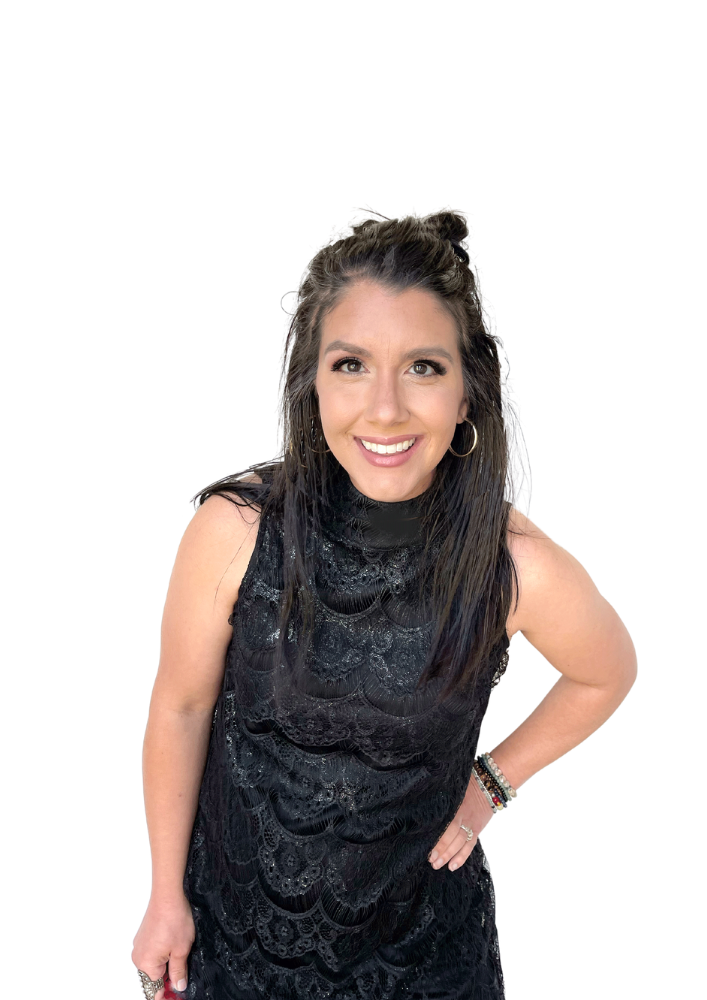 Intuitive Mentor. Irreverent. Mindset Maverick.
I am the founder of a non-profit venture and a long-time entrepreneur. My number one focus is to help humans human in a candid, heartfelt way. I'm not a mindset or spiritual teacher; I want to help you out of the box, not put you inside another.
I specialize in emotions tied to the feelings of our inner selves, the key to creating and maintaining happiness. I am passionate about helping women and men tune into their inner being and live a life they love.
What's Your Self-Sabotage Specialty?
Most of us have sneaky little habits that hold us back and trip us up. Take this not-at-all-uncomfortable quiz to find out what you do to derail yourself from achieving your goals.