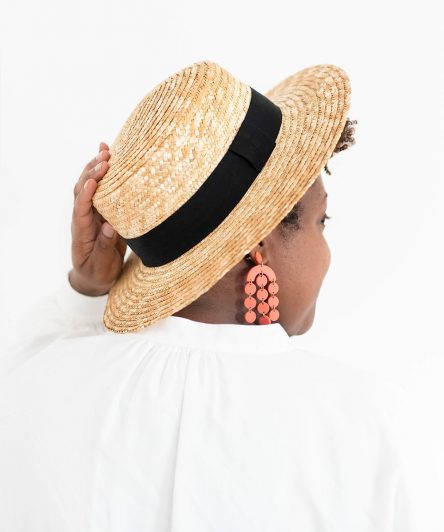 This 1:1 mentorship is for the woman who wants to rip off the bandaid and get down to business.
Roll up your sleeves because this isn't for the faint of heart or someone who requires hand-holding to get stuff done. This is for an already accomplished woman who wants to leap into the next up-level in her life and is ready to get uncomfortable to do it.
During the time we are together, we will deep-dive into your mindset, patterns, and emotions, release that which is hindering your growth and unveil your inner light.
Coming into this mentorship, you will already know the outcome you desire, and by the end of it, I will help you hone it and understand what you need to do to achieve it.
In this mentorship, you will gain complete access to my gifts in mediumship, channeling, and Spirit guidance. You will be held in a container of healing and growth.
But make no mistake, by working with me, you will also be called to task and held accountable to your life. I provide loving guidance with a side of blunt honesty to get you to see what I already know.
My energetic presence and practical guidance provided through long-term 1-1 work will lift you into your extraordinary in a fully supported way.
finding self-love

,

 uncovering 

your

 raw truth and discovering what 

real, personal 

freedom 

look

s

 like

. A time

 of growth, healing, and soul expansion with me right by your side. Through the experience of owning, uncovering and accepting your truth, your 

soul's unveiling 

will emerge. 
– Set up an allowance to receive
– Learn how to get comfortable during painful times
– Find personal freedom from whatever is holding you back
– Get that extra push and support to move you forward
Basic Pkgs, start at $600. 
☾ 12 – One-on-one calls with me, 2 per month
(12) 45-minute one-on-one calls
☾ Email and VOXER Check-Ins and Access whenever you need extra support
☾ Access to Daring to Be Human Mastermind
VIP Pkgs, start at $1000.
☾ 18 – calls with me, 3 per month (45-min calls)
☾ UNLIMITED VOXER access for extra support
☾ Custom meditations, EFT, energy healings and other material that will aid you on your transformational journey
☾ In-person 1-day intensive in Baton Rouge, LA
☾ Access to Daring to Be Human Mastermind
☾ A welcome package mailed to your home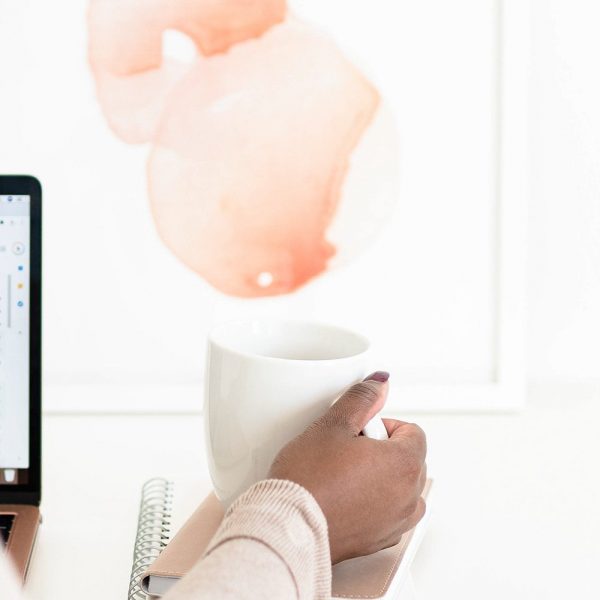 *** ALL ACCESS PASS ***
Available For Mindset & Business Coaching WITH Done For You Services: starting at $10k 
Mindset, spirituality & business coaching/mentoring, strategy & implementation. Business coaching may include product development/scaling/ads/quarter projections/passive revenue and more. Done for you packages can consist of branding design, tech, Fb campaigns, and more.
**You MUST be making a monthly revenue and have an established client based business to qualify for an All Access Package** All Access, is not for those "wanting" to start a business. Ask me for more specific details via booking a Discovery Call. 
Only two spots per year are open.
Bespoke(Custom) packages are made based on needs and targeted goals.

Book a discovery call today to find out which option would be the best fit for you. 
rather than taking my word for it, here is their's