Stop chasing success and find yourself
You feel like something is missing.

That part is the identity of self without all the things, labels, money, and success. 
You may even have a family, a career, and a life that you love. But you have this inner craving for more, but it's not the more that you're used to, and no matter what you buy it doesn't seem to be coming to the surface.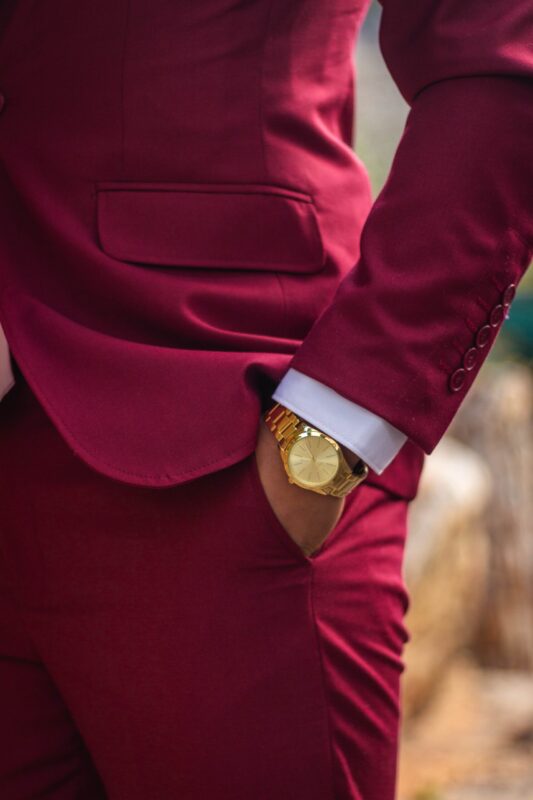 Discover your greater purpose
You are transitioning into a much bigger role on this Earth plane than ever imagined. As a result, you may find yourself questioning what is happening. It is not happening in the wrong way; it is just different.
You spent so much of your life doing life one way; going down the "right path" and checking the boxes. Then, perhaps you went to college, got married, had some kids, and became that professional with a stable adult career.
This is because you are transitioning into your higher self. You are moving into a space of more authentic living. You are becoming more aware of who you are and what you are here to do on this earth plane. 
As you move into this higher version of yourself, you will start to experience life in a whole new way. 
Let's discover your authentic power.
"Danielle is a soul healer. She is incredible at what she does. She has helped me realize how to use my weakness as my strength in a way I never thought possible. She can sense things within you that you possibly never could, and lead you in the direction you need to go."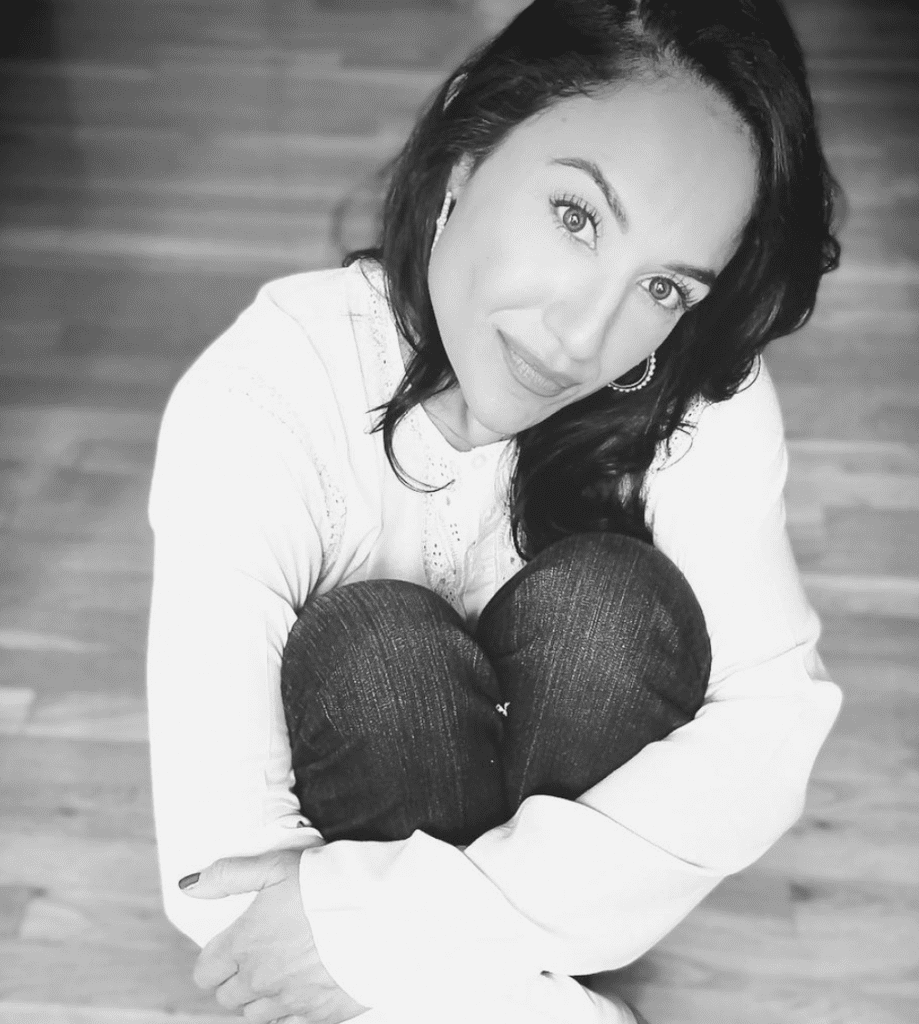 Discover all of who you are and unleash your power.
The work that I do is not for everyone.
You must be ready and willing to face the parts of yourself that you have been hiding from for years. But if you are prepared, I can help you see the truth about who you are.
I can help you to understand the programming that has kept you from your true self. And I can help you find your authentic power to reach your ultimate success.
My gift is to see into your soul's depths and help you remember who you really are. If you are ready to remember your truth, then I am here to help you.
Are you ready?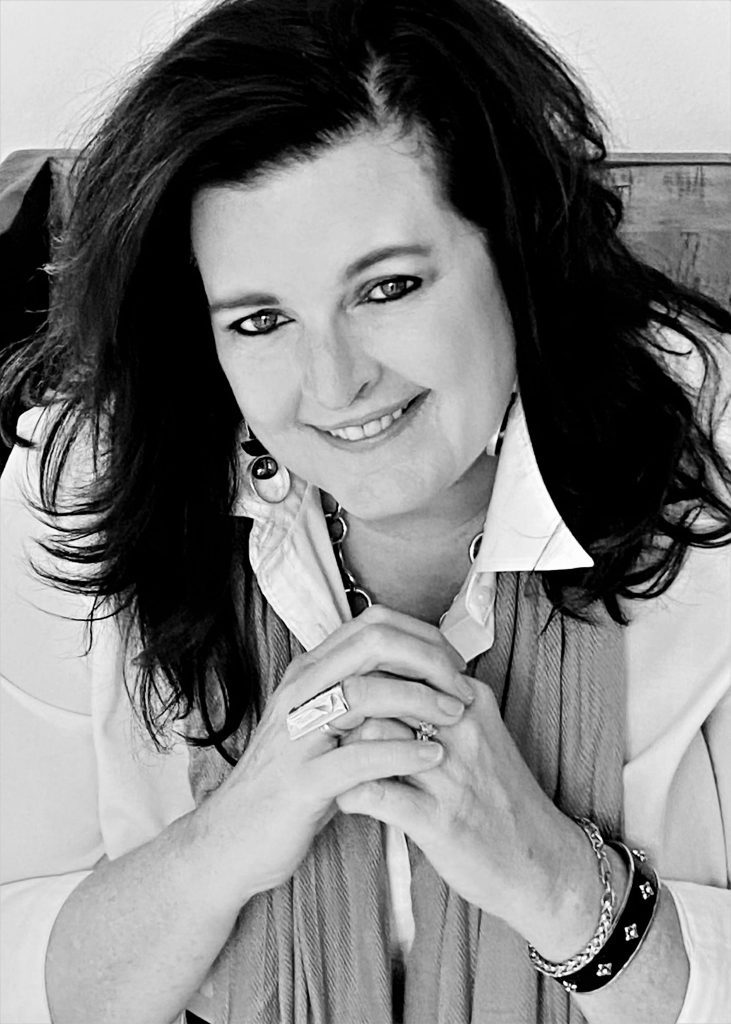 "You don't go through a childhood like I did and not have walls built. Danielle got in there and tore down those walls. Nobody has ever done that for me before. She understood to the T where I came from, where I was, what I needed, what I needed to hear, and what I needed to feel about myself."