Thank you for subscribing!
Here's what to do next...
Your guide is on the way. Be sure to check spam or your other folder. You may have had a typo in your email if you still don't see it in your inbox. Resubmit the form.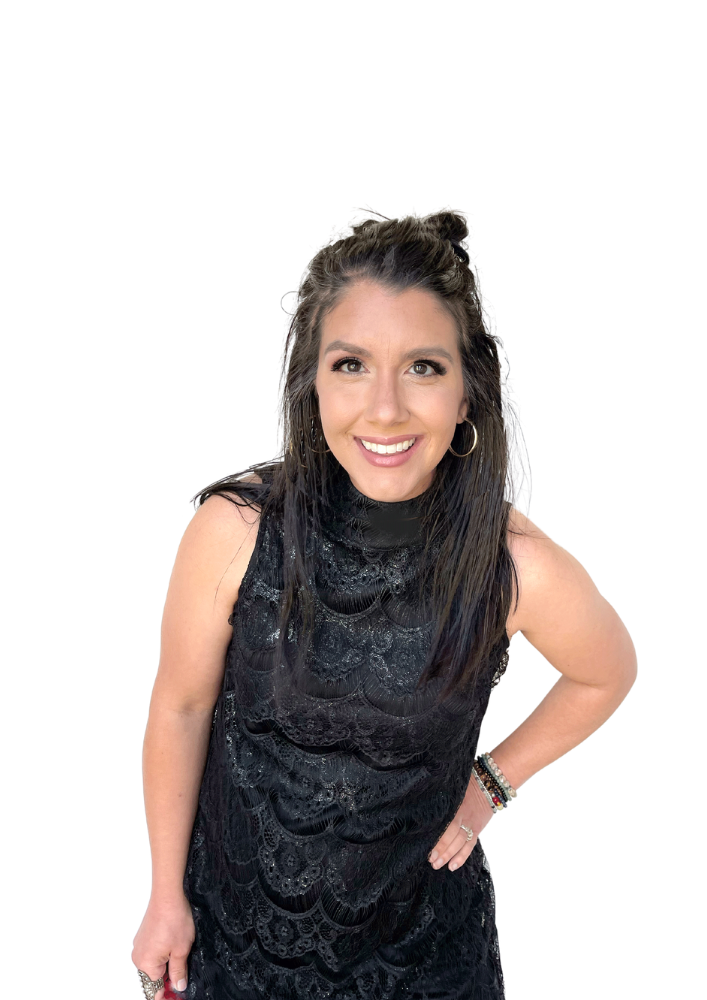 Channel. Motivational Teacher. Maverick.
I guide the masses with practical mindset and manifestation practices and am an exclusive confidante to high-earning professionals and entrepreneurs. I believe in creating a life of abundance and happiness for all. My mission in life is to serve others by teaching what brings true wealth – being connected authentically and showing compassion without expectations (or judgment).