YOU'RE HERE BECAUSE YOU'RE READY
to break free from the ordinary and embrace the extraordinary.

You're not looking for shortcuts or quick fixes – you're seeking a transformative journey that's raw, real, and unapologetically YOU.

With me, Danielle, you'll get no fluff, no-nonsense, just honest and direct guidance to help you cut through the noise, overcome limiting beliefs, and unlock your full potential.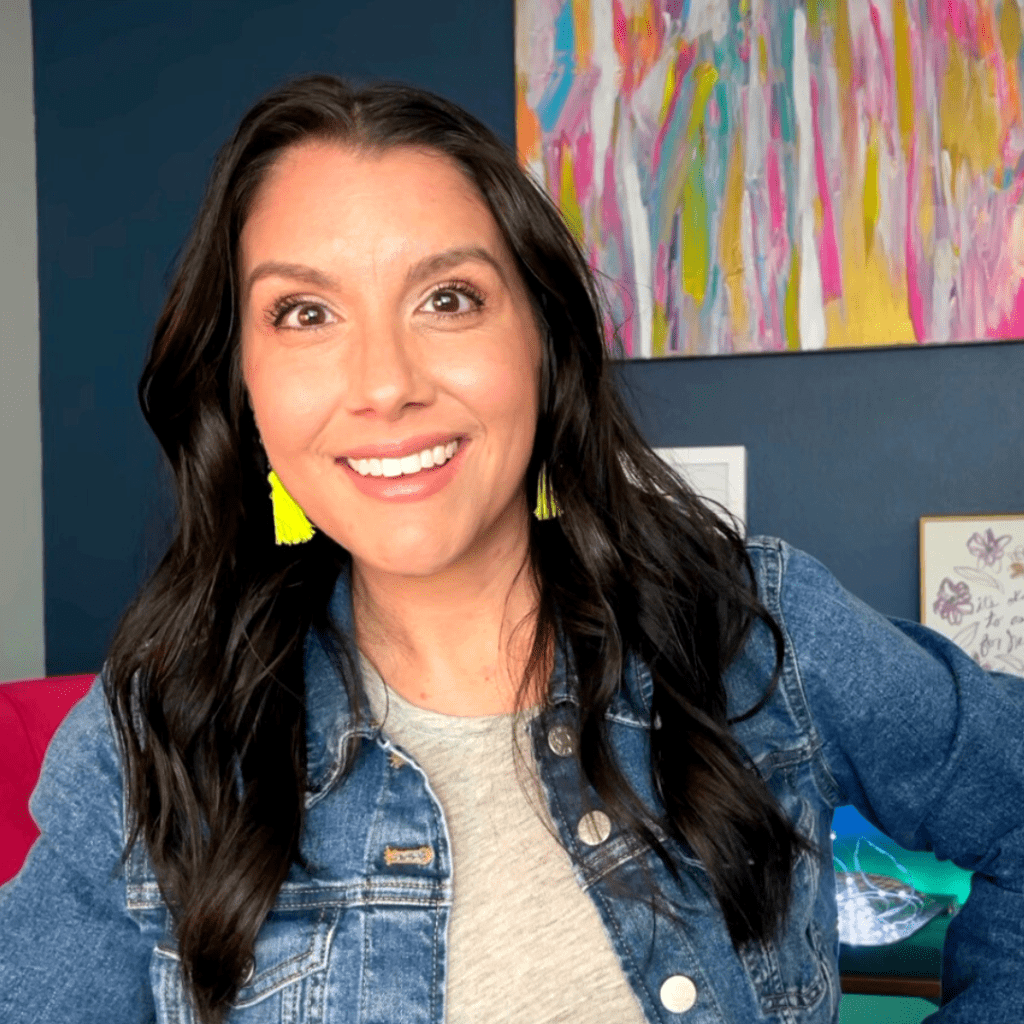 Choose Your Path to Transformation
Ready for Clarity and Confirmation? Let's Talk
Book a FREE 30-minute Call!
Wondering how my intuitive gifts can bring you the answers you're seeking?

Let's connect and explore if we're a perfect match to uncover your hidden power and purpose to create an epic life.

No obligations, just a conversation that could change your life. Click the link to book your free call today.✨

Click the link to book your free call now.