I'm the real-talk version of what you've been told to avoid for your entire life. And you're the conformed and conditioned version of your deepest truths and desires. Together, we'll be the medicine your soul needs to get you back to yourself and out of the shackles that bind you from a life of real joy. 
There are many ways to work with me, but the defining thread for all of them is you. How you show up. How you commit yourself to the process. How much action you take.  
I promise to give you all of my knowledge and teach you the tools of my soul. But there's no easy button to coming into yourself.  
It's time to allow yourself the full journey of self-discovery…the good, the bad, the ugly, the slow baby steps, and the giant leaps. It's ALL a part of the human experience for spiritual beings who are being called to bring forth a new paradigm of being. 
You're in my space now because you are ready to break free from 'normal' and embrace extraordinary. 
Let's go. 
Here's How I can help you: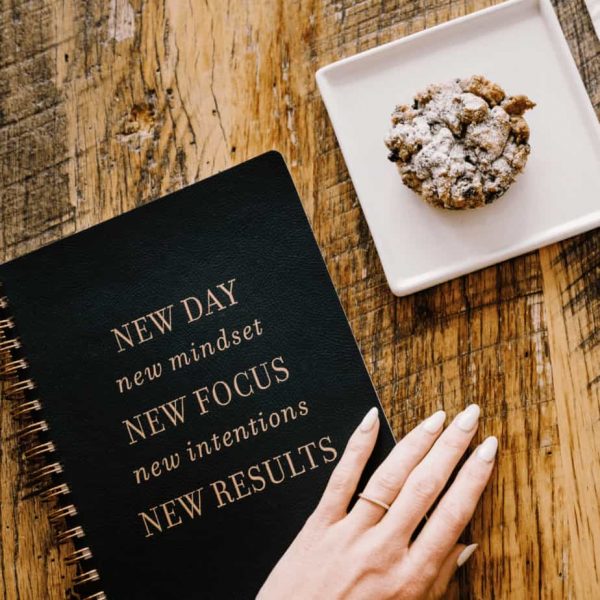 A monthly membership community for those that have a deep desire to make a bigger impact in the world and are ready to step outside the comfort zone of what society deems as normal to become a catalyst of transformation in their life. 
Learn to raise your consciousness to a level that allows you to manifest what you desire out of life and/or business.  Be supported and nurtured by a group of other spirit-leaders. 
This is a great starting-point to working with me if you have a small budget. 
Roll up your sleeves because this isn't for the faint of heart or someone who requires handholding to get stuff done! This is for an accomplished person who wants to leap into the next up-level in their life. You can have it all. 
In this 3- month mentorship, you will gain complete access to my gifts in mediumship, channeling, and Spirit guidance. You will be held in a container of healing and growth to get you where you want to be in your life, and beyond.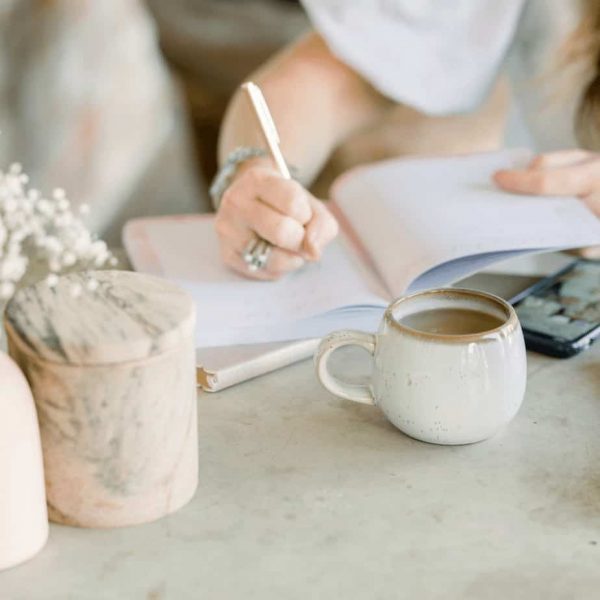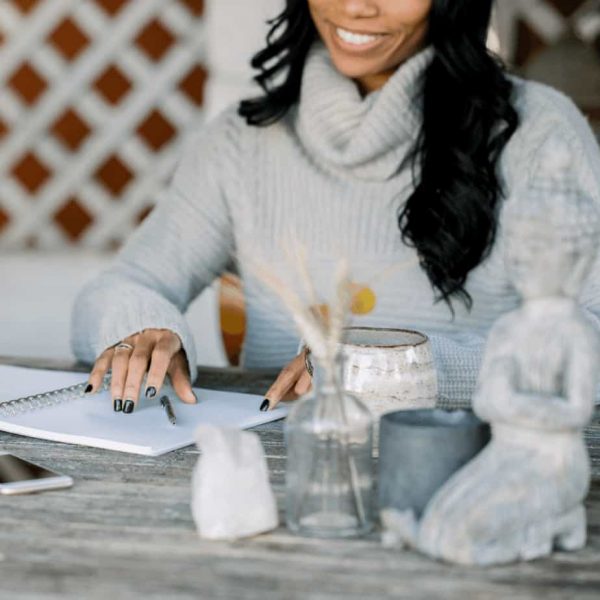 Intuitive Business Coaching
Discover your purpose and breakthrough internal beliefs that don't serve your highest potential so you can scale your business using a mind, soul, and strategy approach.  
We bust through blocks, build out systems and intuitively align them in the human soul experience. My 1:1 business coaching best serves those with an existing business that has created an audience and earned at least some revenue who wants to expand and scale.
free roadmap to get 5k+ months!
If you are trying to sell something that isn't fully aligned with who YOU are, it won't sell. Hint: It's not so much about tech, tools, design, and copy. This roadmap is exactly what you need to get started attracting your ideal clients in your spiritual business.
[$7] Discover your purpose
What's stopping you from creating a purpose-led life is not realizing that you already have what it takes inside, you just haven't fully realized or expressed it yet. It's time to start creating the life you know deep inside is waiting for you by turning inward and unearthing your purpose. The tools I've created have been designed to get you more connected to your inner-self and aligned with your true passions so you can start living from the purposeful alignment you've been longing for. 
An online course for conscious creators who have a burning desire to serve and want to take the guesswork out of creating an offer that actually sells. 
Launch Your Light is the perfect "Business in a Box" starter kit for those who are looking to start and grow their business to 5K months. Includes lifetime access to course modules and bonus materials.