I'm the real-talk version of what you've been told to avoid for your entire life. And you're the conformed and conditioned version of your deepest truths and desires. Together, we'll be the medicine your soul needs to get you back to yourself and out of the shackles that bind you from a life of real joy. 
There are many ways to work with me, but the defining thread for all of them is you. How you show up. How you commit yourself to the process. How much action you take.  
I promise to give you all of my knowledge and teach you the tools of my soul. But there's no easy button to coming into yourself.  
It's time to allow yourself the full journey of self-discovery…the good, the bad, the ugly, the slow baby steps, and the giant leaps. It's ALL a part of the human experience for spiritual beings who are being called to bring forth a new paradigm of being. 
You're in my space now because you are ready to break free from 'normal' and embrace extraordinary. 
Let's go. 
Here's How I can help you:
90min intensive + 30days of support
Intuitive Business Coaching
Discover or grow your soul purpose and breakthrough internal beliefs that don't serve your highest potential so you can scale your business using a mind, soul, strategy approach.  
We bust through blocks, build out systems and intuitively align them in the human soul experience. My 90 minute intensive best serves those with an existing business that has created an audience and earned at least some revenue who wants to expand and scale.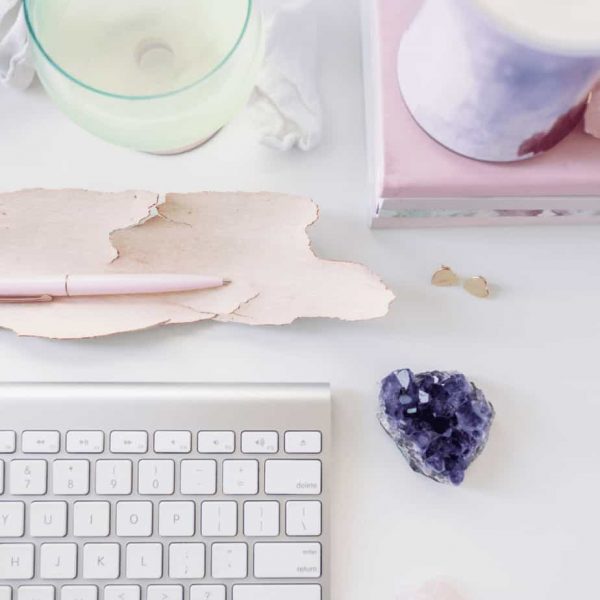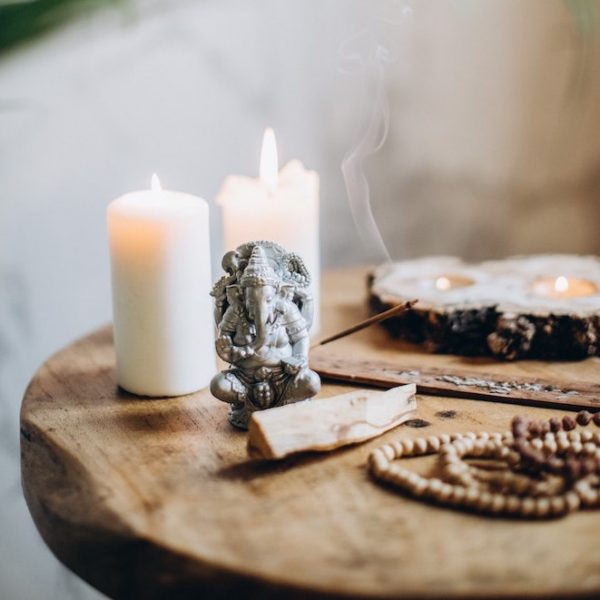 60-90 min LIVE 1:1 zoom call
Intuitive Channeling + Coaching
Roll up your sleeves because this isn't for the faint of heart or someone who requires handholding to get stuff done! This is for the person who wants to leap into the next up-level in their life. You can have it all. Let's shave 6-12months off and accerate your path. 
In this 60-90min session  you will gain complete access to my gifts in mediumship, channeling, and Spirit guidance. You will be held in a container of healing and growth to get you where you want to be in your life, and beyond. 
audio channeled reading/healing [not live]
Intuitive Channeled Spreads
Come gain some clarity in your life and soul work. Understand what's keeping you stuck and what's headed your way. Then, I can give you a very aligned detailed message by using my gifts. I'm a trans channel, medium, highly intuitive to emotions, suppression, and the alignment to your soul work & mission. 
Things that get uncovered:
➙ Blocks that are keeping you from what you want
➙ Reassurance if you are in the right direction
➙ Parts of your soul contract lessons to be learned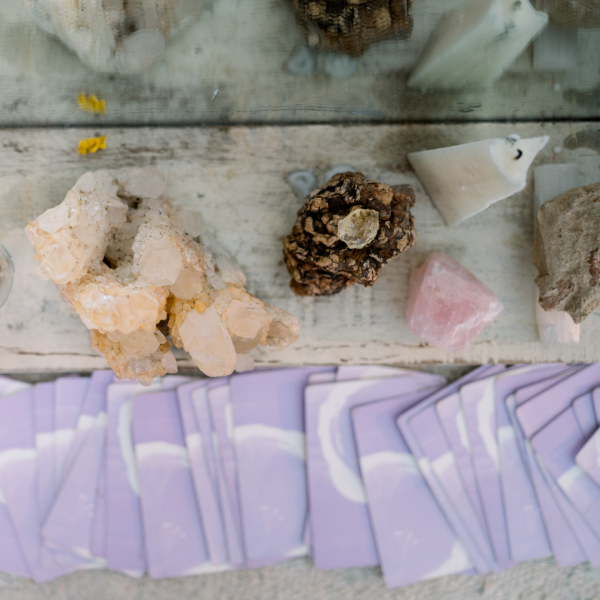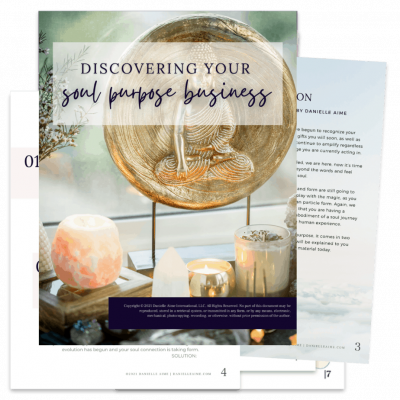 GRAB YOUR FREE GUIDE & INITIATION NOW!
Discover Your Soul Purpose Business and confirm why you are here. You know you are not like most who are close to you. Something seems a little different in a powerful, magical way. Discover how your soul work is discovered and transitioned and that you were designed and destined to live a thriving life.