I HELP YOU start your journey
Let's go on a self-discovery journey of purpose & fulfillment in 6 months or less.
I have a unique ability to tap into your soul. As a result, I can help you uncover and heal to find the core of yourself again.
Most people think that once you've "made it," you have it all figured out. But the truth is, even the most successful people feel stuck sometimes.
You worry about your work and sometimes you feel isolated and alone, even though you have everything you could ever want.
Something is still missing.
You are more than society has glorified as "successful." That kind of success is based on linear thinking and outdated paradigms. It's time for something new. It's time for an evolution in consciousness. It's time to remember who you are and step into your power.
We are spiritual beings having a human experience. 
You are here to expand your consciousness, grow and evolve. But you can't do that if we're stuck in the same old patterns of thinking and doing things. You must be brave enough to let go of what no longer serves you and step into the unknown.
The journey beyond accomplishment is one of self-discovery, growth, and evolution. It's a journey of discovering who you are and what you're truly capable of. 
But it starts with a decision.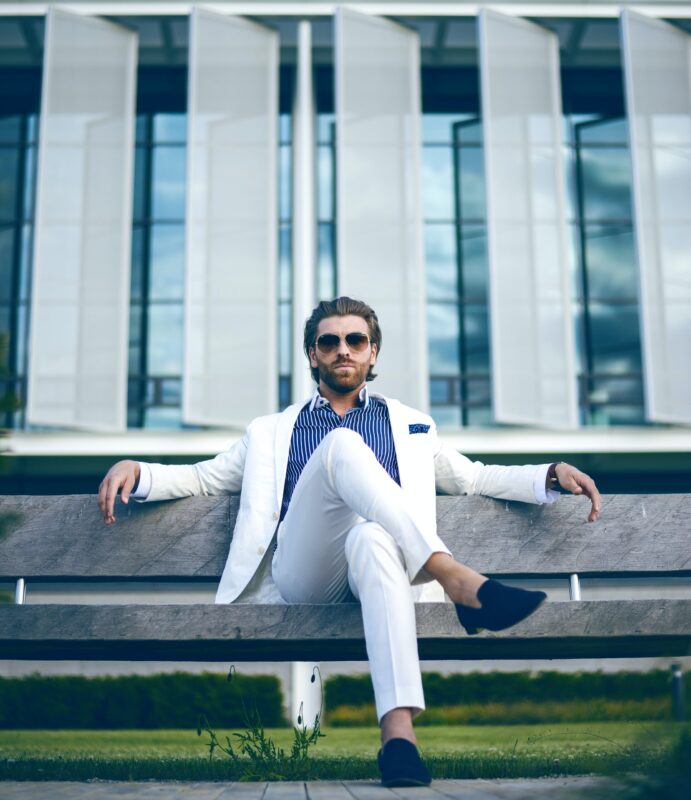 Had someone who would listen without judgment or interruption, where everything about who you've been and who you are is accepted?
Have a break from your inner turmoil and self-doubt with a fully attentive partner who specializes in reading your hidden feelings and thoughts of your greatness.
Could transform your life and get re-energized and inspired in just a few hours by accessing clarity, understanding what's truly important to you, and the peace of mind.
Coming into this partnership, you will already know the outcome you desire, and by the end, I will help you hone it and understand what you need to do to achieve it.
In this confidential partnership, you will gain access to my gifts in mediumship, channeling, and spiritual guidance.
My approach is bespoke and custom to each client, so you can be sure you're getting the highest quality service possible.
However, if you're looking for something truly unique and transformative, I welcome you to experience working with me.
This isn't your essential mindset or therapy session;
I'm a psychic surgeon for your soul.  
What if I told you there was a way to break through all that? A way to find true inner fulfillment, regardless of your circumstances?
I am not afraid to challenge you beyond your limits or push you beyond what's comfortable.
I will show up for those ready to be all there is because that is where the transformation begins.
The ride of your life is at hand.
Many have never been challenged, pushed past their limits, or transported outside their comfort zone. However, now you can experience it all with me as we travel through this world together on a tandem ticket to euphoria.
I want to help you explore and experience all life offers. I'll take you on a journey to euphoria and beyond, pushing you past your limits and expanding your horizons. You'll find authenticity and freedom as we journey together through universal energies. 
Let me help you live a life of purpose – it's what I'm meant to do.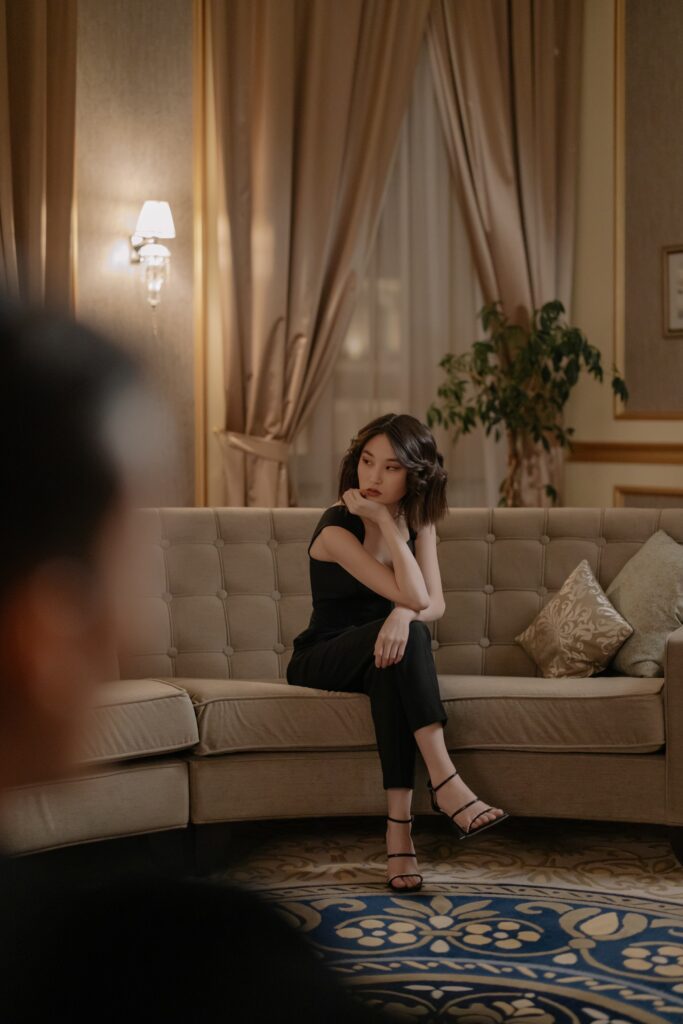 My private services are NOT for everyone.
I work exclusively with high-earning
Entrepreneurs and Professionals.
Becoming their confidonte & channel.
INTUITIVE MENTORING IS PERFECT FOR YOU IF…​
Want a life that allows you to have more freedom through a higher state of consciousness, tapping deeper into your spiritual journey of self-discovery.
Feel like you are ready to move past the never-ending grind of success, constantly striving for superficiality, and want to ascend beyond the limits of consciousness.
Want to grow from core wounds (people pleasing, past decisions, trauma influence) but don't want to drag it out through years of therapy and want to move on.
Are down-to-earth, open-minded, committed to your internal personal work for your life, and 100% ready to take self-accountability for every single aspect of your life and the reality check that may come with it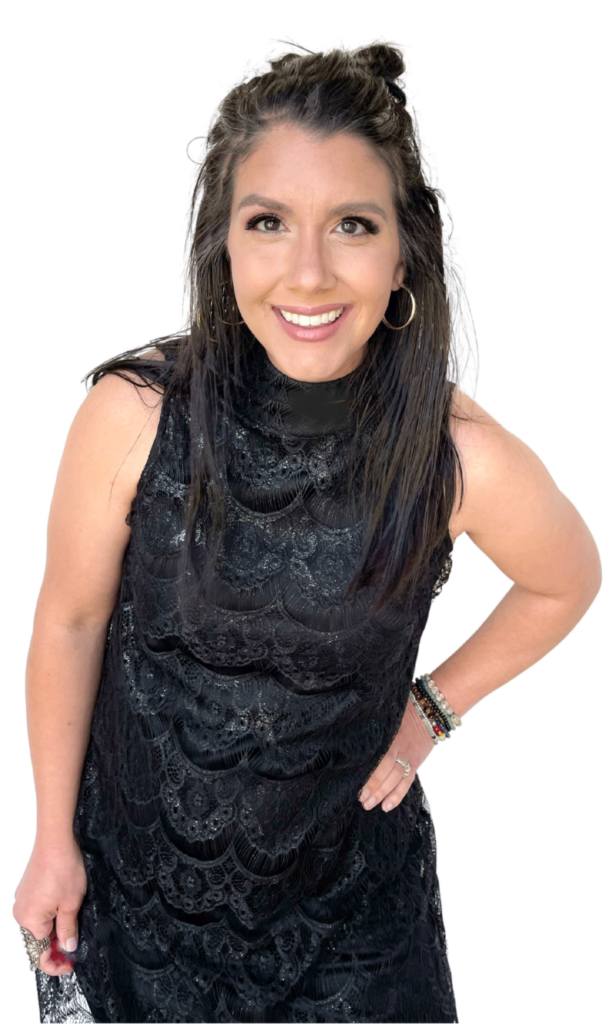 You need someone who understands your unique needs and can offer you something different than what everyone else is doing. 
That's where I come in due to my intuitive insight and spiritual gifts exclusivity. I offer private clients a safe, virtual intimate experience that will change their lives in quantifiable and invaluable ways.
I'm the secret sauce to achieving your greatest desires while rising to a new level of consciousness and reaching the ultimate success in life.