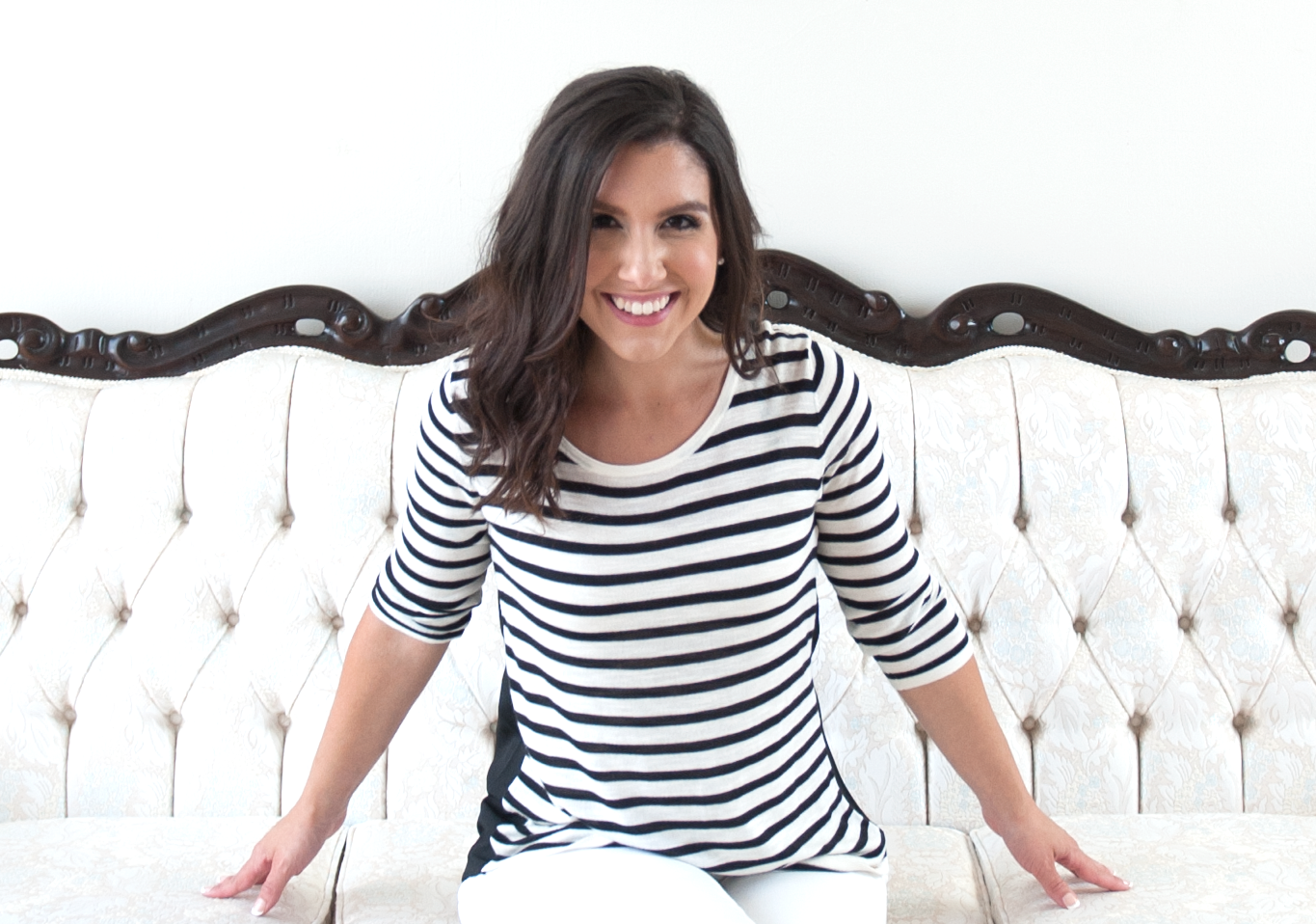 You Are Not Ordinary, and Neither are My Services. Get the Quality and Quantifiable Results You Deserve.
My services are not for everyone.
I work exclusively with elite entrepreneurs and iconic professionals. I am an intuitive channel, which means I'm the secret sauce to achieving your greatest desires while rising to a new level of consciousness and reaching the ultimate success in life.
My approach is bespoke and custom to each client, so you can be sure you're getting the highest quality service possible. If you're looking for something truly unique and transformative, I welcome you to experience working with me.
If you're a high-achiever who feels like you're missing the one piece that would take you to the next level, a Power Session is for you. I specialize in subconscious memory, feeling, thought & emotion to help you achieve success beyond your wildest dreams. My unique approach and intuitive guidance will show you what's possible so that you can reach your full potential.
In just one session, you'll walk away with clarity, confidence, and a renewed sense of purpose. You'll know exactly what steps to take to create the life or business of your dreams. And you'll have the motivation and momentum to make it all happen.
Roll up your sleeves because this isn't for the faint of heart or someone who requires handholding to get stuff done! This session is for an accomplished person who wants to leap to the next level in their life. You can have it all. (wealth, health, happiness, love, time)
A session of rapid channeling This very intense, fast-paced session will help you get to the bottom of your unconscious and uncover the missing pieces you need to succeed.

[Investment 1k usd]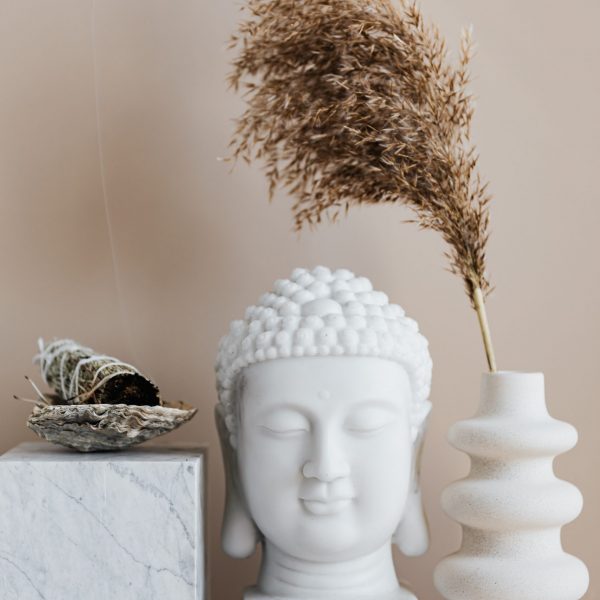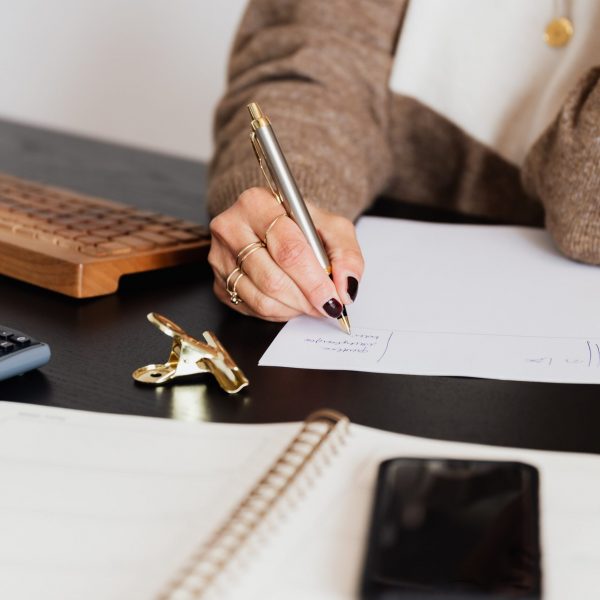 Intuitive Mentoring is perfect for high-performers who want to find a deeper meaning in their lives.
By spending four focused hours with Danielle, you can save time and money while discovering your true purpose. This intensive will help you identify any subconscious patterning that keeps you from reaching your goals and provide you with the tools necessary to break through and create a new plan. With intuitive guidance and support, you can move past any limitations holding you back and achieve your desired freedom.
*Available virtual or in-person in Baton Rouge, LA. [investment 5k -8K – usd]
Elite entrepreneurs and iconic professionals deserve the most immersive and bespoke experience.
You need someone who understands your unique needs and can offer you something different than what everyone else is doing. That's where Danielle comes in due to her intuitive insight and spiritual gifts exclusivity. Danielle offers private clients a casual, virtual, intimate experience that will change their lives in quantifiable and invaluable ways.
Or for those who expect only the best in-person immersive experience either at your home state/country or hers, the most personal experience she offers, and only those who demand the ultimate in discretion and service.
[Investment ranges from 15k – 150k – usd]